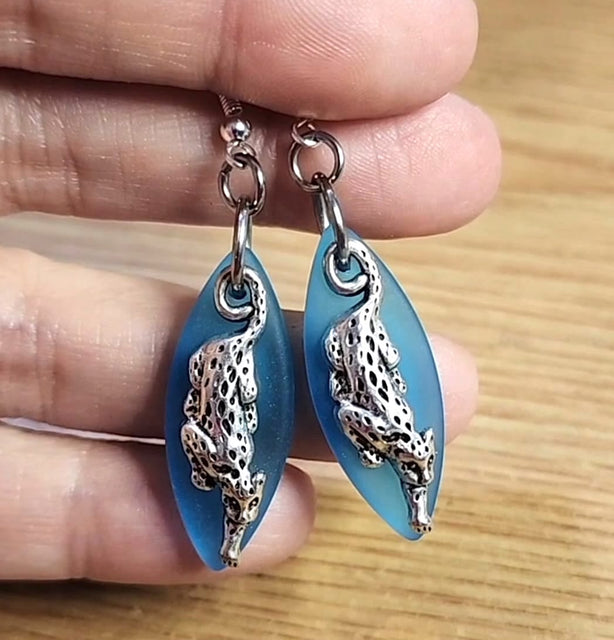 Earrings Of The Day!
Our gorgeous Pacific blue sea glass is graced with tiny silver panthers. Only $24.95!
Take A Look!
Don't Settle For Ordinary Gifts For That Extraordinary Girl!
We have a HUGE selection of charms and beautiful cultured sea glass to match every personality! More charms arrive every week, so don't be shy...come on in and look around!
SHOP NOW!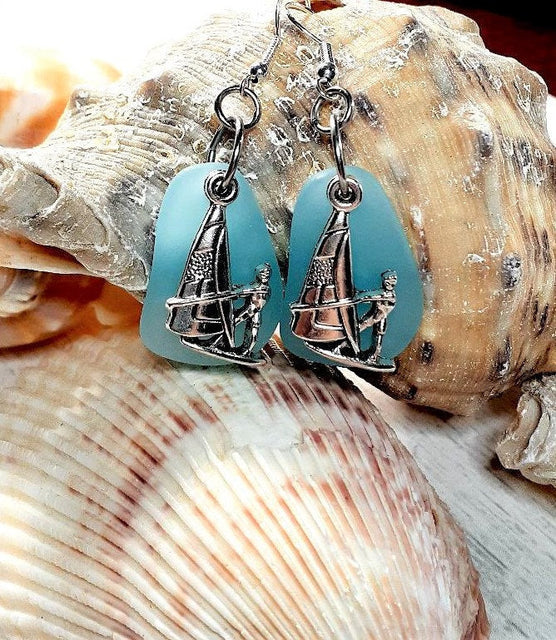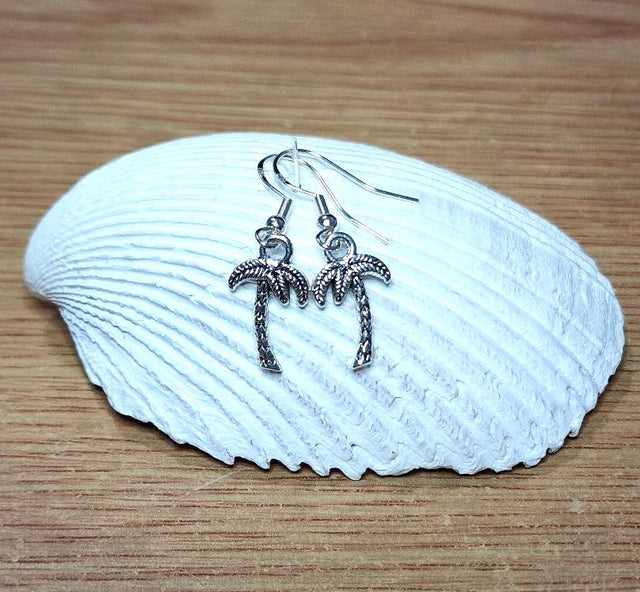 Looking For Just Charms?
We have a large selection of dainty charm earrings, pretty and perfect for any occasion!
SHOP NOW!
Customer Reviews!
"Very pleased with Jentegrity sea glass elephant earrings. The quality is beautiful, and Jentegrity also included a personalized thank you note for purchasing their product, along with a little gift. It apparent that Jentegrity takes much pride in making their jewelry." - Mare K
"I purchased the sea glass owl earrings for my mom who loves sea glass and owls. My mom wears these every day." - Amy R.
"These earrings are amazing! The colors are so pretty. I bought the cloud pacific blue earrings and I will be buying more from this site." - Christina A.
"These earrings are very well made and the quality is top notch. The handwritten note and free gift is a nice touch." - Terri P.
"I love that she has so many charms and sea glass colors to choose from. I got the sea turtle earrings in different colors for my sisters and they loved them!" - Kaycee L.